PRACTICE-BASED GROUPS (PBG)
CORPORATE NEW VENTURES (CNV)
AMH provides a variety of other consultancy and design services. It is our end-goal to provide complete expert technical services to our valued clients as part of our commitment. 
Earthquake Engineering
We provide site-specific Seismic Hazard Analysis as well as Geophysical Testing using a PS logger, a relatively new process which AMH is considered as the first, if not the only, company to utilize this technology for geophysical surveys in the Philippines.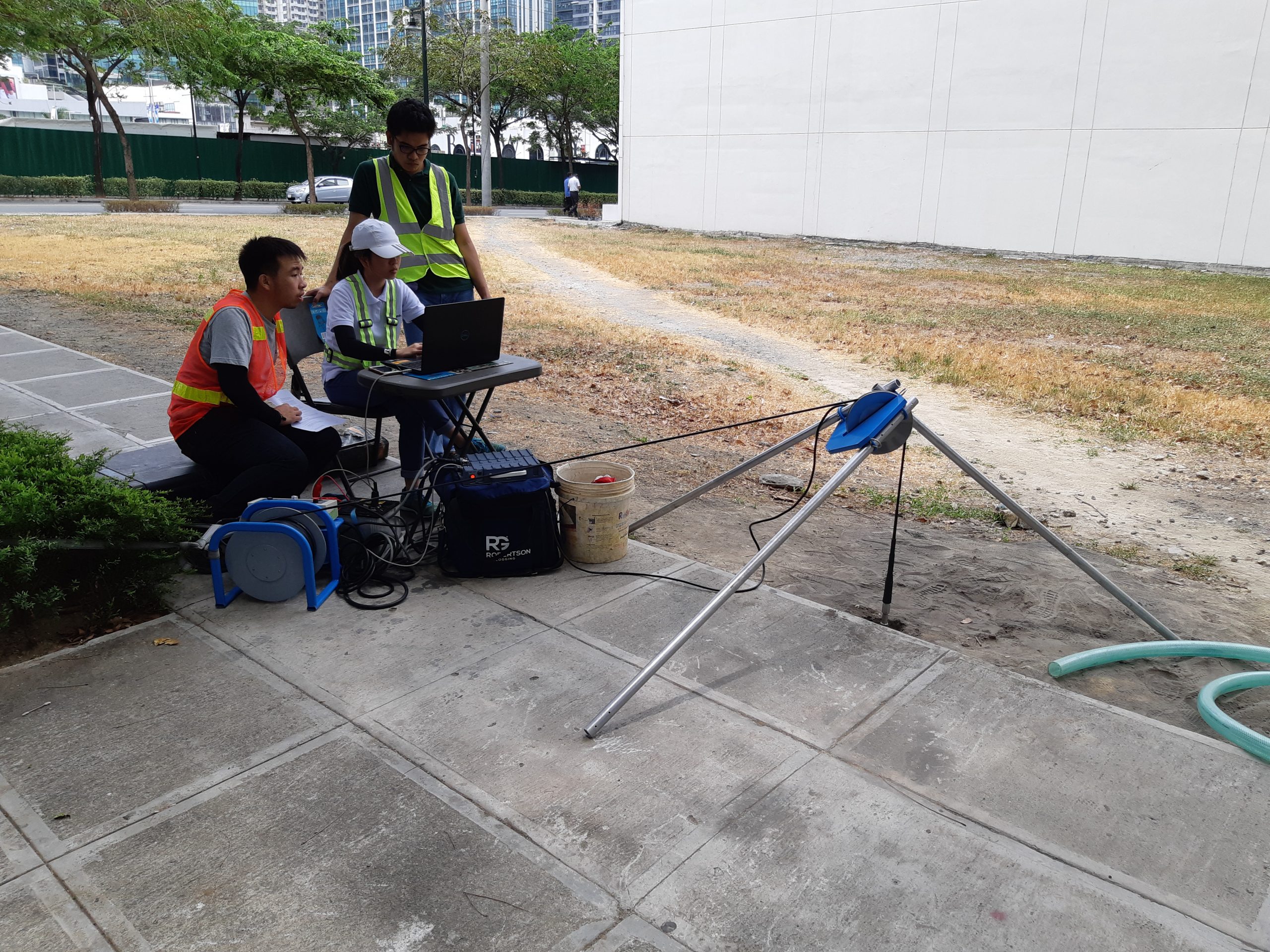 We provide the following services:
Seismic Velocity (PS) Logging Test
Seismic Hazard Analysis
Nonlinear Site Response Analysis
Geodetic Engineering and Geomatics
We provide various technical surveys to collect data about the natural and manmade features of an area, including boundaries and elevations, using up-to-date technology and equipment such as drones, echosounders, and GPS.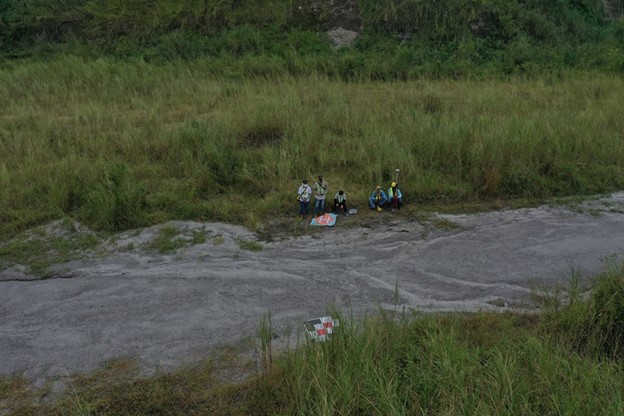 We provide the following services:
Topographic Survey
Relocation Survey
As-Built Survey
Drone Survey
Bathymetric Survey
Architectural, Planning & Production
We provide architectural planning and design services as well as BIM-based production for preliminary and detailed engineering for land and building systems design.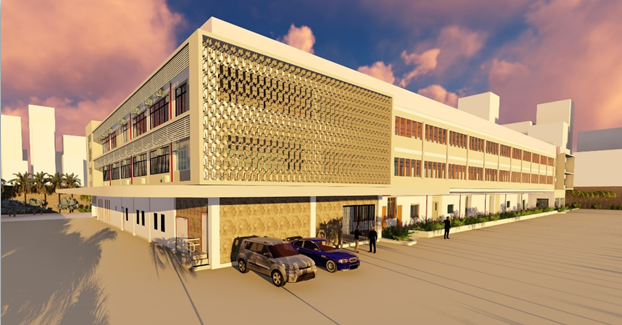 We provide the following services:
Architectural Design
Land/Site Planning
Drawing Production
3D Modeling (BIM)
3D Visualization & Rendering