WHO WE ARE
We are an employee-owned, academe linked, Filipino engineering consulting company based inside the University of the Philippines Campus in Diliman, Quezon City. We currently have thirty-one (31) shareholders, sixteen (16) of which have involvement as Professors or Senior Lecturers with the UP Institute of Civil Engineering, the UP National Engineering Center and the National Institute of Geological Sciences. As of December 2020, ten (10) Shareholders have doctorate degrees, and fiteen (15) have master's degrees.
AMH now has more than 150 full-time Senior, Mid-Level and Support Staff – both technical and administrative – housed in offices inside the University of the Philippines Campus and two extension offices.
The synergy of advanced academic training and professional industry experience has enabled us to undertake more than a thousand projects in the past 5 years . Among them are of various scales across a wide range of civil engineering disciplines, including comprehensive site evaluation studies, traditional services such as building systems, civil works/land development design and construction management, and specialized services such as modeling and assessment work for coastal environments and slopes.
These projects have also brought key and support staff to many locations within the Philippine archipelago, from Ilocos in the north, to General Santos in the south.
THE AMH NAME
The name AMH was derived from the letters AM+MH = AMH.
The letters AM stand for Alejandro Melchor (1900-1947), an exemplary engineer, teacher, soldier and statesman. A well-loved teacher of the UP College of Engineering, he also organized the first Corps of Professors of the Philippine Military Academy.
The letters MH stand for Melchor Hall, UP Diliman's College of Engineering building which upholds high academic standards and social ideals.
These three letters remind AMH engineers, staff and shareholders that their consultancy company is named after a great Filipino engineer, and a great institution.
VISION
To be an engineering consulting company that Filipinos can be proud of.
MISSION
As an employee-owned, academe and industry-linked engineering consultancy company, we committ to:
Provide our clients with the best engineering solutions
Nurture highly-technical and values-oriented partners, consultants and employees
Create opportunities to partner with members of the academe, and to support the academe in instruction, research and extension work
CORE VALUES
Truth and Integrity
Excellence
Customer Focus
Collegiality and Teamwork
Professionalism
Mentoring
Social Responsibility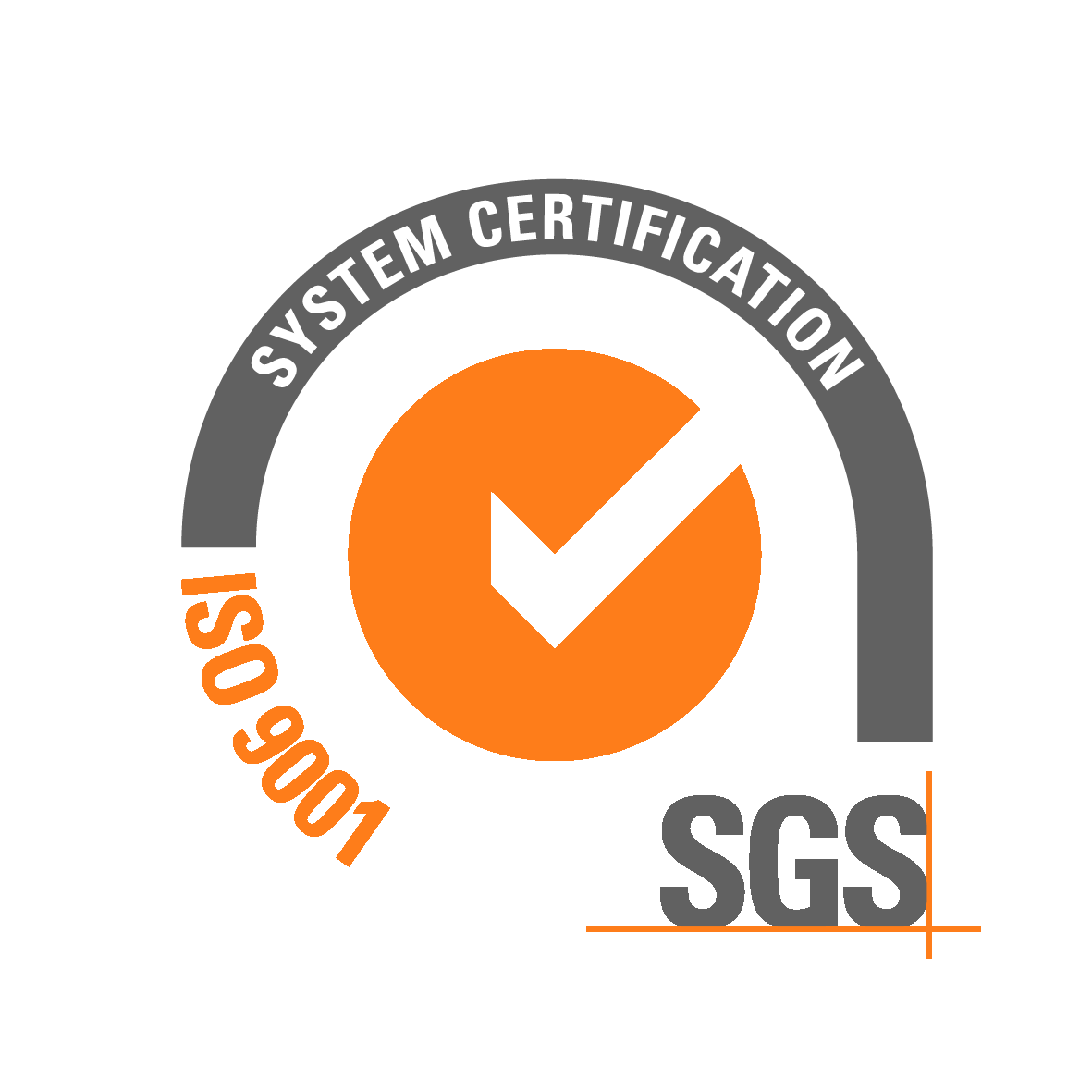 QUALITY POLICY & ISO 9001:2015 CERTIFICATION
As testament to AMH's commitment in providing quality engineering services to its clients, AMH is certified with ISO 9001:2015 by SGS Philippines, Inc., one of the world's leading ISO certifying bodies. AMH was first certified by SGS as an ISO 9001:2008 compliant company in 2014 and was upgraded to ISO 9001:2015 in 2017. Since 2015, AMH has been re-certified to the latest ISO 9001 version.
AMH shall provide clients with the most responsive engineering solutions by:
adhering to statutory and regulatory requirements; and
continuously improving our people, systems, and structure.
OUR CLIENTS
Our clients include oil companies, power generation companies (coal, geothermal, hydropower), property developers, mining companies, utility companies, a toll road operator, contractors, and other engineering consultants (both foreign and local).